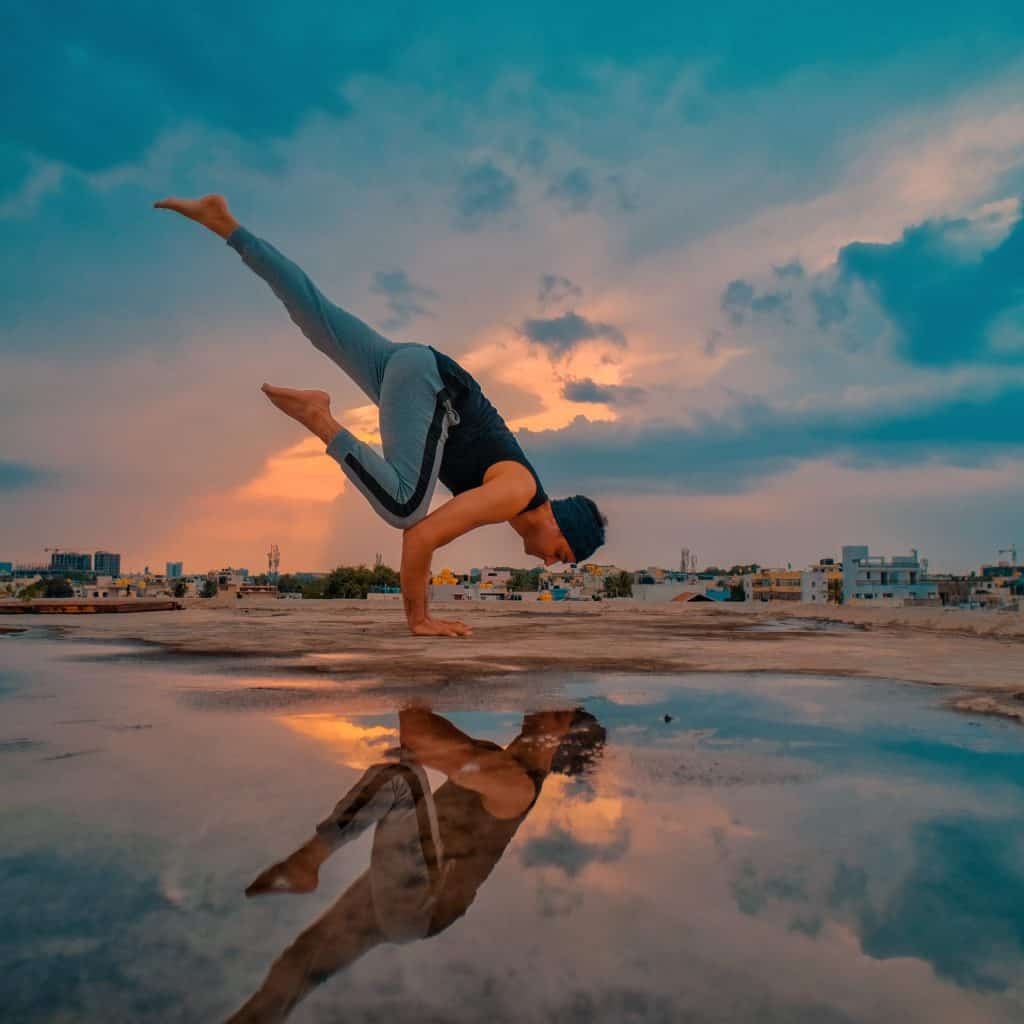 Ankush
Dhiman
I am an Internationally Certified
Yoga Teacher
I provide Personal Yoga Classes, Online Yoga Classes & Group Yoga Classes
I am an Internationally Certified Yoga Teacher (RYT 200) from Ashmayu Yoga Institute.

My yoga classes are suitable for beginners and intermediate students, who want to practice yoga for everyday fitness, improve their postures and stay regular with their practice.
Why Yoga?
Yoga in itself is a huge subject which has a lot of aspects to study and imbibe in our daily life. Yoga is a cultural practice that can help people connect with themselves and attain a level of detachment which would free them from the activities of the mind and suffering. All the physical benefits are the by products of this practice.

In this modern world lifestyle we may or may not be able to achieve that level of detachment however we can still start somewhere to be good to ourselves physically and mentally and see where this journey takes us.

It is not bad to practice yoga for its physical benefits however we should also make an effort to understand its wider aspect to understand it better and uplift our lives spiritually.

Below are some points that would you to start with your yoga journey…
Flexibility
You don't have to be flexible to start yoga, you become flexible by practicing yoga.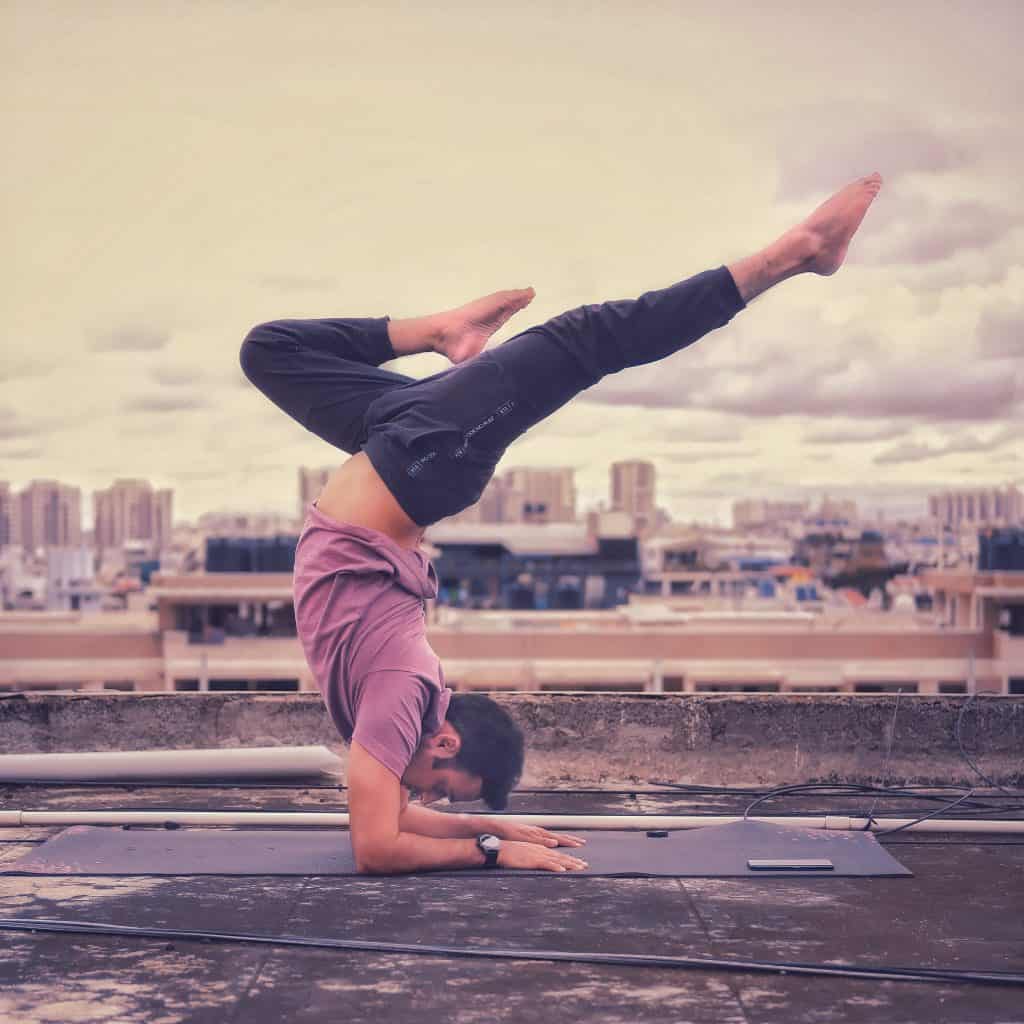 Balance Body and Mind
Practicing yoga with mindfulness helps you relax your mind and body and gives you the feeling of oneness
Develop Strength
Although the goal of yoga is to unite the mind and the body, yoga poses also help you build strength, stay fit, healthy and keep weight in control.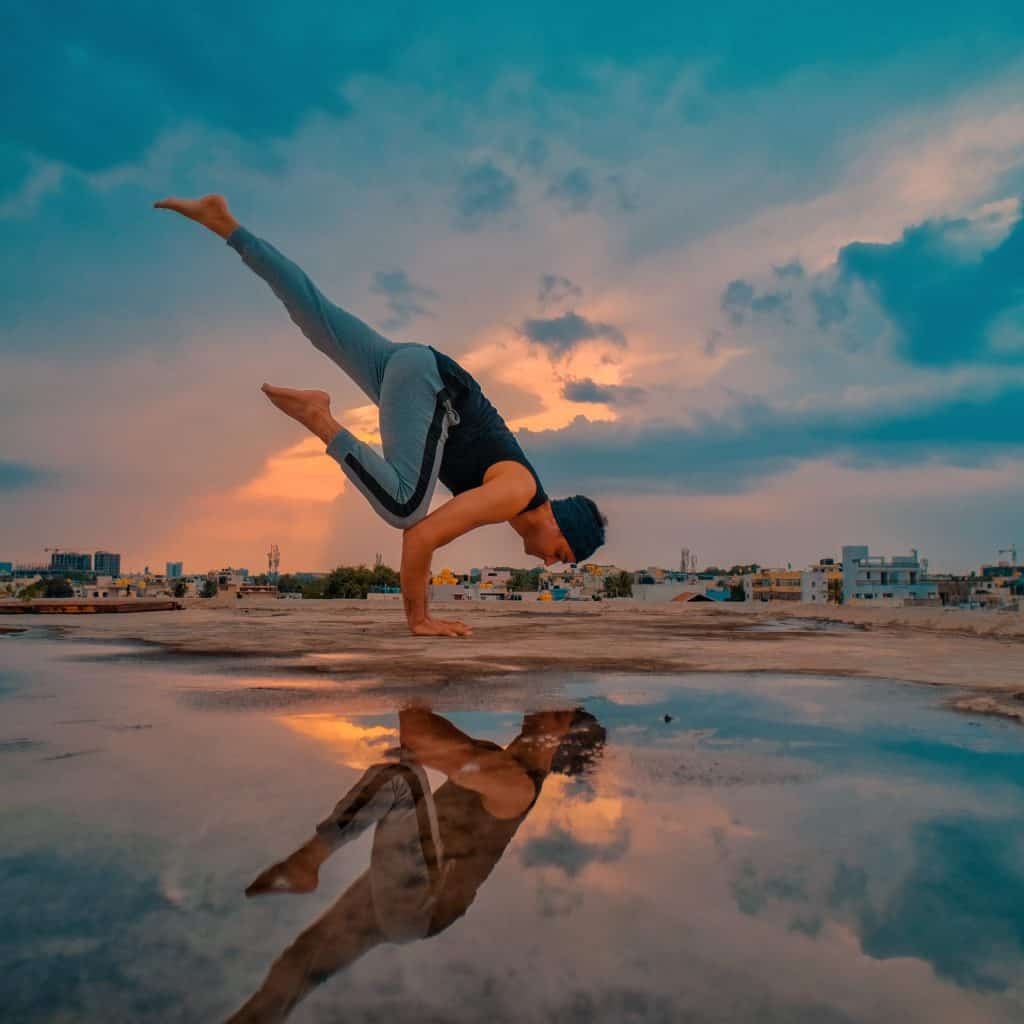 My Yoga Classes
Please choose from the options below to see the details about the class plans