What are people saying?
A collection of heartfelt testimonials from happy students
bhavya mahajan
28. March, 2023.
I am glad that I joined Yoga with Ankush. He is a wonderful Yoga Teacher, and explains all the Asanas with patience. I eagerly wait to attend the Yoga class, which cover many excercise and asanas. It has helped me in my back pain. Also, the meditation in the class is a great start to my day. I highly recommend him for Yoga classes.
priya rao
10. February, 2023.
I've wanted to practise yoga for more than a decade, but I've always felt anxious and hesitant to do so because it takes so much dedication! But little did I know that Ankush would be the sole reason I ended up writing a review of my yoga journey one fine day! Apart from his knowledge of yoga, what I found appealing about him is the ease with which he teaches! As they say, perfection is all about doing the little things well and he does that effortlessly! If he hadn't encouraged me to learn and connect with yoga, I probably wouldn't be a practitioner of yoga today since you can only learn something when you connect with it! Thank you Ankush for all the support and my best wishes!
Meenal Gupta
10. December, 2022.
If you havent tried with Ankush you are missing it major. Well explained, beautifully constructed Yoga Class I have experienced. Most importantly he ensures you "yog at your comfort" ! Must Try !
Aarthi Mohan
2. August, 2022.
Ankush is an excellent yoga coach. It's been more than 8 months am getting trained from him. He gives individual concentration and corrects the posture when required. Every session makes me feel relaxed and composed. I would highly recommend yoga classes with "Yoga with Ankush".
Rachita Sharma
23. June, 2022.
Ankush is really a great instructor! His patience and enthusiasm towards yoga encourages me to join the class even after a long day at work.He is really humble while correcting your postures and helps you go easier incase you are struggling. I really enjoy Yoga sessions with "Yoga with Ankush"!
Wah S
11. February, 2022.
Ankush is quite knowledgeable, friendly and helpful. I started with him since January 2022 and really liked his way of teaching Yoga. So far I am quite happy with my level of progress with his help. His services must be recommendable. Keep it up buddy.
Manishita Ghosh
27. January, 2022.
I have been doing yoga for few years now. With Ankush it's just been a few months. But his classes has changed my perception about yoga. The meditation, breathing techniques and slow counting of each posture —- it's a whole new experience about yoga. I feel now my mind body and soul being connected. I don't like to do fast forward yoga anymore… he is so professional and his class conduction is truly amazing. It makes me calm after the class. I am so happy to find him online.
priyanka bhattacharya
22. September, 2021.
I have been attending online Yoga classes with Ankush and I would definitely recommend joining his classes. He is caring enough to correct wrong postures during online sessions and guide you well incase you are struggling at any point during the class being a beginner. Thank you for being such a dedicated instructor.
---
Have a Question in Mind?
Please click on the button to get in touch!
Latest from Blog
Tips on Yoga Poses, Benefits, Contraindications & More!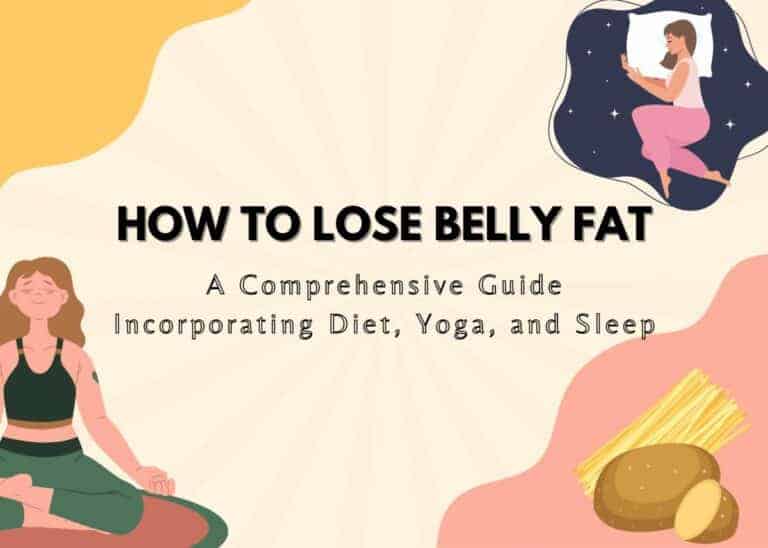 How to Lose Belly Fat? In today's fast-paced world, battling belly fat has become a common goal for many…